John & Carol's wedding at Leez Priory on 10th June 2012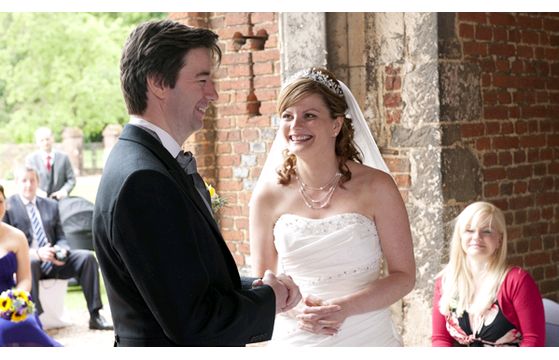 This stunning 16th Century mansion (with a temporary Canadian flag flying from one of its turrets) was the venue for John & Carols wedding.
Leez Priory is a fantastic backdrop for photography with elegant lawns, lakes, the mansion itself with historic interior wood panelled rooms and much much more.....the ceremony being held under an old clock tower with guests seated outside.
There were quite a few Canadian guests and they new how to have a laugh and party! A wonderful and happy atmosphere for this lovely couple. Thanks again for a really enjoyable day.