Baby Billy's first photo shoot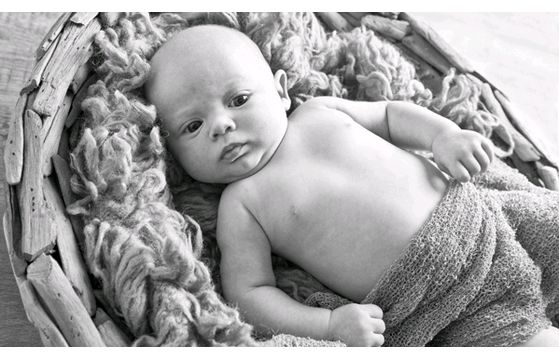 Thanks to Helen & Blake for allowing me to photograph your gorgeous baby Billy. He was a star....
We started with a couple of family shots then concentrated on getting wonderful studio images of Billy.
A lovely family and it was a real pleasure to meet them and be allowed to be the first to take professional shots of their son. Thanks guys.....