The Barrandov Opera December Gala Dinner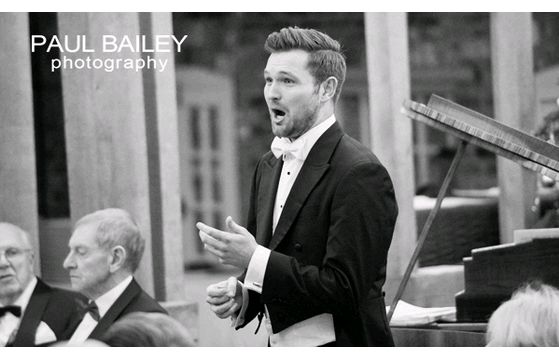 Thanks again to John Dearlove and his team for another wonderful evening of world class opera at this lovely intimate venue. The Barrandov Opera Gala dinners occur 3 times a year and run over 4 evenings. Its a pleasure to be able to photograph these for John and getting to meet and listen to these singers is a privilege.
To enquire about booking a place please contact John on 01449 720796, but be warned, spaces are soon booked up....