The Barrandov Opera Spring Gala Dinner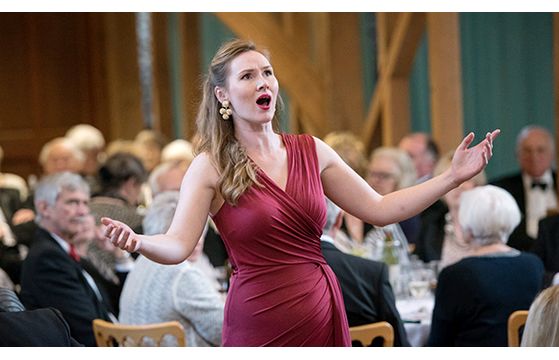 Thanks again to John Dearlove and his team at the fabulous Barrandov Opera for allowing me to photograph their Spring Gala Dinner. World class opera in the intimate interior of this wonderful converted barn in the heart of Suffolk.
Also a wonderful venue for weddings, always a pleasure to work there....thanks again.