Frankie & Henry's wedding at Chippenham Park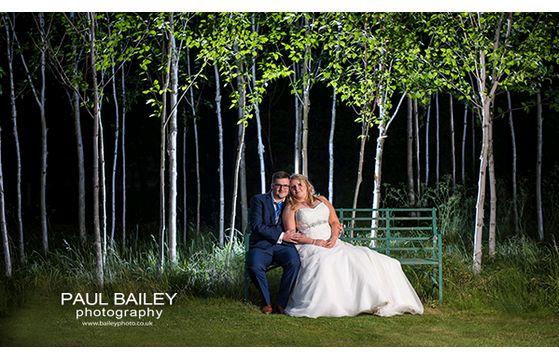 Thanks to Frankie & henry for allowing us to photograph their wonderful wedding at St Mary's Church Burwell followed by a marvelous reception at Chippenham Park.
A really lovely day and a real party atmosphere throughout. The beautiful Chippenham Park made a great backdrop for lovely shots of the couple. We waited until the Golden Hour before Sunset to take most of Frankie & Henrys portraits and the light was amazing. Thanks again guys....