Ian & Claire's wedding at The Old Hall, Ely on 26th July 2014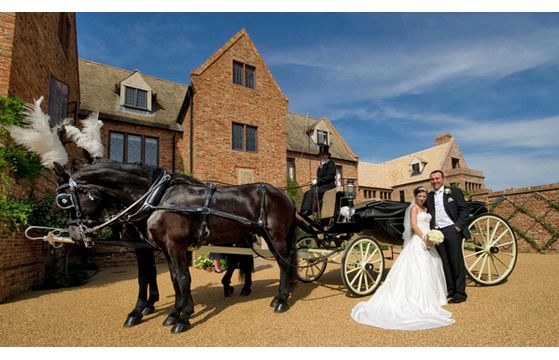 A fabulous day, with amazing flower decorations from Claires father, a florist, really set off the church and the venue.
After a lovely church service the couple were picked up by horse and carriage and arrived at The Old Hall in style!
A great atmosphere with lots of guests sharing the couples day. Another great wedding at this popular venue.
Many thanks Ian & Claire