Vita & Max's wedding at the Athenaeum, Bury St Edmunds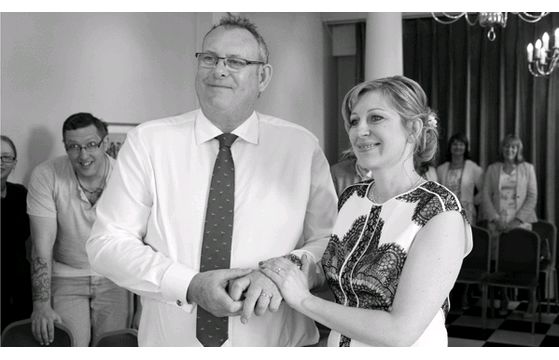 Vita & Max held their intimate wedding ceremony with close family and friends in the Athenaeum, a gorgeous venue in the heart of the historic market town of Bury St Edmunds. They were also looking forward to celebrating with Vita's relatives in Russia within a few days......
After the ceremony we all strolled over to the Abbey Gardens and spent some time there photographing family groups and some couples portraits.
We timed it perfectly with some rain appearing just as we were finishing, and we spent a bit more time covering the reception.
A lovely relaxed day for Vita & Max, many thanks for deciding to use our services.