Ravenwood Hall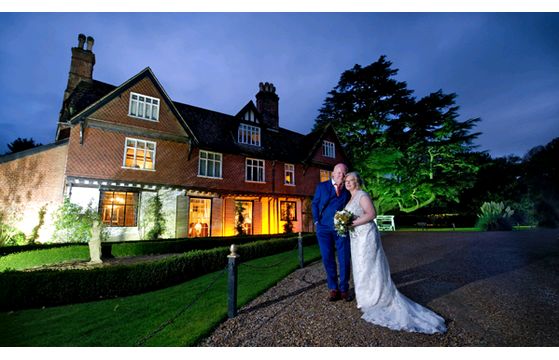 Thanks to Rud & Susanne for allowing me to photograph their big day at Ravenwood Hall. It was a late wedding so was dark by the end of the ceremony. We used off camera flash to achieve some great couple portraits outside. A lovely drinks reception and then wedding breakfast with a fantastic desert. The food at Ravenwood is amazing....
During the wedding breakfast we set up a studio space for family groups in the pavillion so as to cause as little interuption in the days proceedings as possible. Groups immediately after the wedding breakfast then coverage of the evening reception.
There were quite a few Danish guests (a great best mans speech with a reference to the Vicking invasion of Engand, had to be said really :) and the party was a lively one. Fireworks set the evening off and when I left the party was in full swing. Thanks again to Rud and Susanne for allowing me to be a part of your day.....