Suffolk Wedding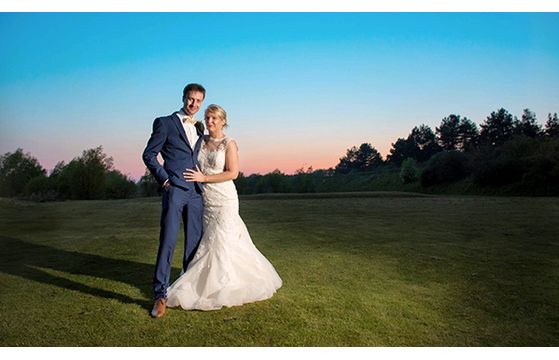 Thanks to Davinia and Andrew for booking us to cover their wedding last Saturday. It was a fantastic day, great weather and a lovely venue in the heart of the Suffolk countryside.
High Lodge Leisure is a Country Golf Club near Darsham, close to the gorgeous Suffolk Coast, offering several spacious lodge apartments around a lovely lake. Great grounds and a spacious wedding venue.
The couple had a wonderful day surrounded by a great bunch of friends and family. A really relaxed day full of personal touches, thanks guys for allowing me to be a part of it.