Wedding at Quy Mill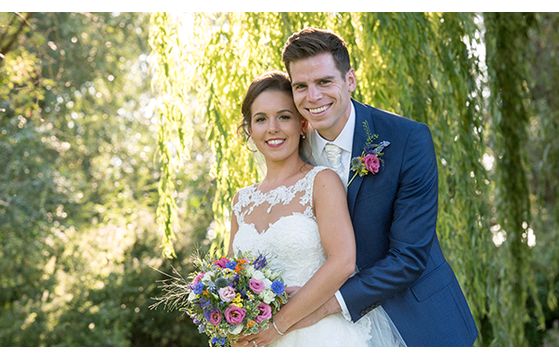 Thanks to Hannah & Paul for booking our wedding photography for their big day last week at Quy Mill Hotel.
A really lovely day although it started with some rain, but the sun finally came out for some great shots outside.
When I left the party was in full swing, a wonderful day surrounded by family and lots of friends.
Thanks Hannah & Paul for allowing me to be a part of your day.