World class opera at The Barrandov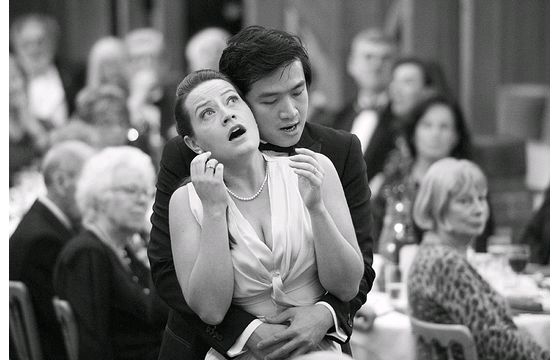 Thanks again to John and his team for inviting me to photograph the performers both before and during the recent Galla Dinner.
The Barrandov Opera near Needham Market is a stunning barn conversion with accomodation set in the midst of beautiful suffolk countryside. As well as being a lovely intimate wedding venue it also hosts Galla dinners 3 times a year with world class internationaly known opera singers. A real treat to be able to enjoy these performances whilst also working...I love my job!
Thanks again to John Dearlove.